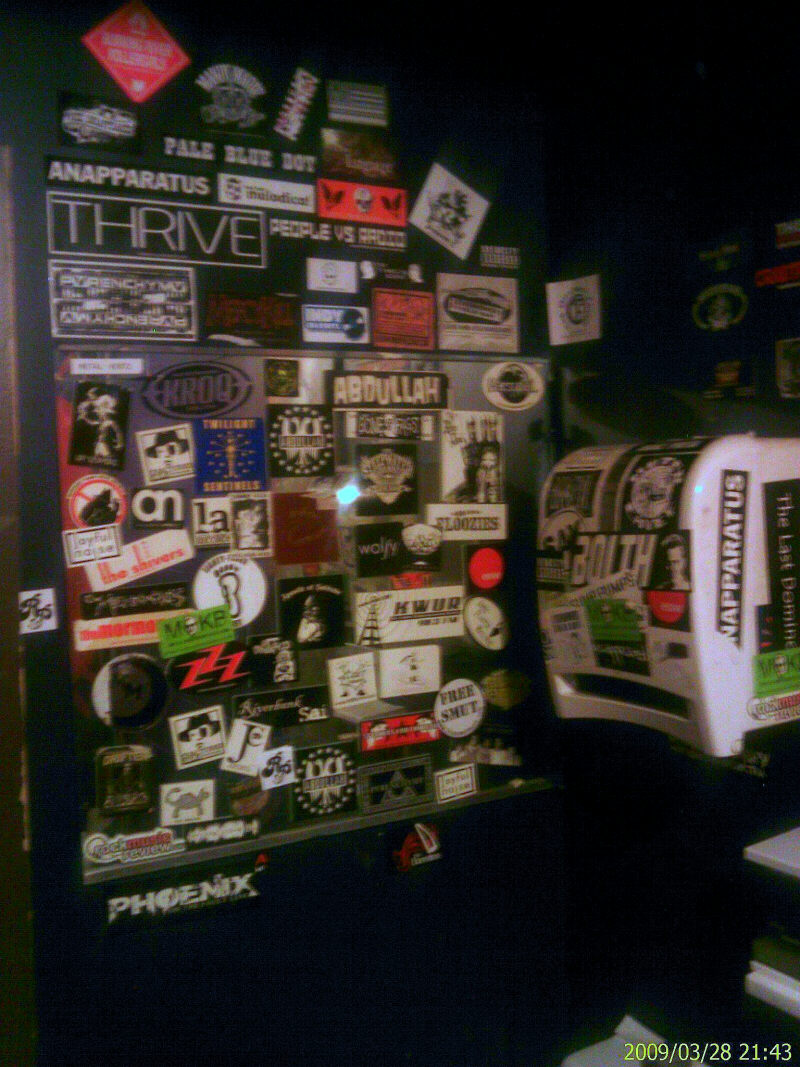 Formed in 2006 (and, true-to-legend, originally inspired to be the audio equivalent of the bathroom wall at Locals Only), Indy In-Tune began as a weekly podcast dedicated to showcasing local artists in the Indianapolis area. Being among the first podcasts in the area, it was initially met with quizzical looks and endless confused questions of, "So ... I need an iPod to hear this?" Early shows were usually recorded on location at the venue with the bands, but a lack of understanding and appreciation from venue staff invariably led to several last-minute moves of equipment to the backs of trucks, the hoods of cars, stock rooms, stairwells, and even a bowling alley phone booth once.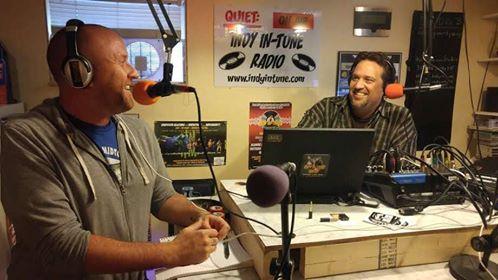 Within a few short years, a permanent recording facility was introduced, the now-infamous Studio B, and Indy In-Tune added a volunteer-supported 24/7 streaming radio station to the mix. The station carries a line-up of 100% local music, with the occasional live performance and podcast replay thrown in for good measure. Alternate Saturdays feature an open-door/open-phone policy with multiple scheduled guests and random co-hosts throughout the day plugging shows and releases, performing live, or just hanging out, spinning tunes, and telling stories.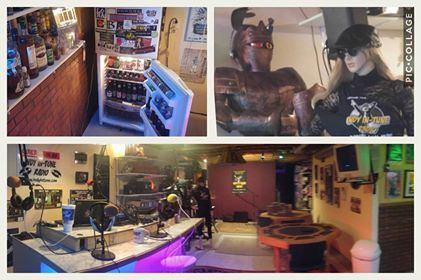 In addition to radio and podcasts, Indy In-Tune also organizes and hosts various live events throughout the year. Series such as the "Sunday Hangover Show" and "The Studio B Sessions" were traditional house shows featuring a live video feed and audience interaction. "Monday Night Live" and the "PodConcert Series" introduced new bands, reunited old bands, and took others out of their element with their focus on unusual pairings and theme-based evenings. Finally, the (more-or-less) annual Radiothon is a one-day crash course on local music and everything Indy In-Tune does with a line-up of as many as twenty bands across multiple stages, along with a remote broadcast (acting as something of a "directors commentary track), all to raise money for a locally-based charity.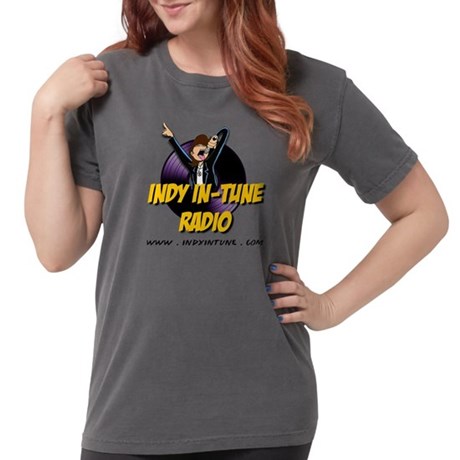 Ladies, don't you hate buying generic (unisex) T-shirts? We've got you covered with a line of womens'-fit clothing in a variety of styles and colors. Check Out Our Specials This Week...