The M.O.R. Underground Subcast
Formerly: Local Is Our Genre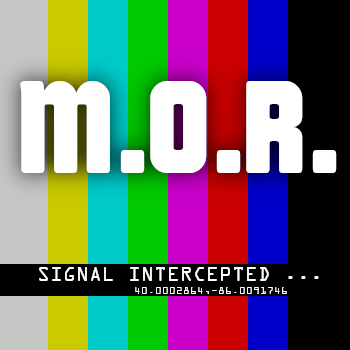 Local Is Our Genre #010: Stick to Yer Guns
By: Ben Cannon and Darrin Snider (liog at indyintune dot com)
Sunday, March 22, 2015 7:00:00 PM




Topic: Okay, we know we keep saying to change it up and try new things, but sometimes it's all about persistence too.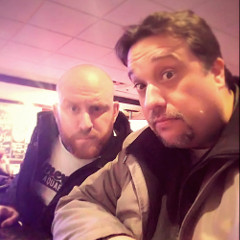 Ben Cannon is the CEO of Spark Joy Music. Darrin Snider is the Executive Producer of Indy In-Tune. Any rumor you may have heard concerning these two are most-likely merely urban legend.
Blog comments powered by

Disqus