The M.O.R. Underground Subcast
Formerly: Local Is Our Genre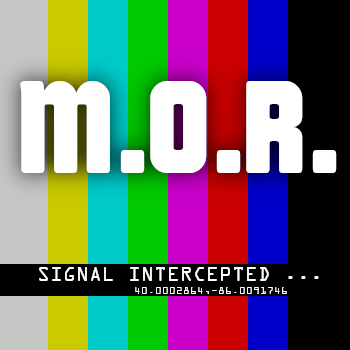 Local Is Our Genre #032: Sponsorship
By: Ben Cannon and Darrin Snider (liog at indyintune dot com)
Thursday, October 1, 2015 7:00:00 PM




Topic: The king of media monetizing, Johnny Lyles, discusses the pros and cons of taking money from sponsors.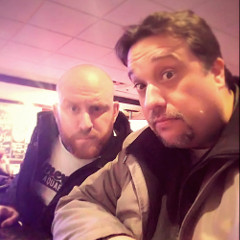 Ben Cannon is the CEO of Spark Joy Music. Darrin Snider is the Executive Producer of Indy In-Tune. Any rumor you may have heard concerning these two are most-likely merely urban legend.
Blog comments powered by

Disqus