The M.O.R. Underground Subcast
Formerly: Local Is Our Genre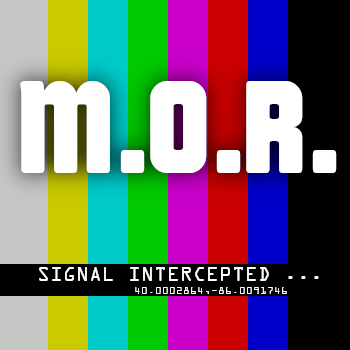 Local Is Our Genre #044: We're Back
By: Ben Cannon and Darrin Snider (liog at indyintune dot com)
Sunday, July 17, 2016 7:00:00 PM




Topic: We're back with a new format after a few personal disasters and regrouping. We talk about a few handy sites and services that will come in handy for artists and bands, a local music history moment, and our usual top five weirdness.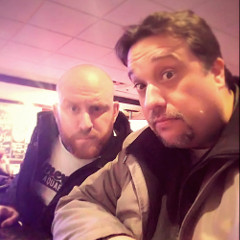 Ben Cannon is the CEO of Spark Joy Music. Darrin Snider is the Executive Producer of Indy In-Tune. Any rumor you may have heard concerning these two are most-likely merely urban legend.
Blog comments powered by

Disqus