The M.O.R. Underground Subcast
Formerly: Local Is Our Genre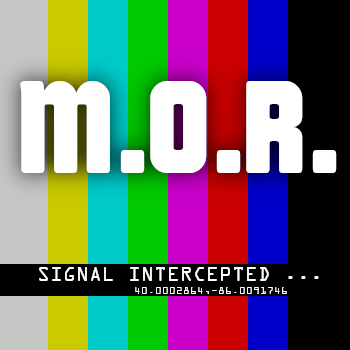 Local Is Our Genre #008: Topic Free Show #1
By: Ben Cannon and Darrin Snider (liog at indyintune dot com)
Sunday, March 8, 2015 7:00:00 PM




Topic: Ummm ... well ... none ... really ...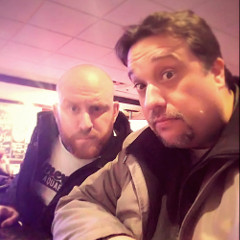 Ben Cannon is the CEO of Spark Joy Music. Darrin Snider is the Executive Producer of Indy In-Tune. Any rumor you may have heard concerning these two are most-likely merely urban legend.
Blog comments powered by

Disqus